Every month, we choose one book to read together as a community.
Tag #GNIreads as you read along, and join us at one of our meetups!
Our March Pick
The Care and Feeding of Ravenously Hungry Girls by Anissa Gray
Things to know about THE CARE AND FEEDING... 👨‍👩 Dysfunctional family leads to legal troubles that upend their lives 💪 Debut author with a knack for portraying strong female characters 📚 If you loved past GNI Reads An American Marriage and The Mothers, you'll love this Tag #GNIreads as you read along and join us IRL for book club meetups around the U.S. in 9+ cities. Meetup dates/locations are coming soon and will be announced in the Friday newsletter and across our social channels.
Buy it now →
Upcoming GNI Book Club Meetups
Join us at a book club in your city!
RSVP to upcoming meetups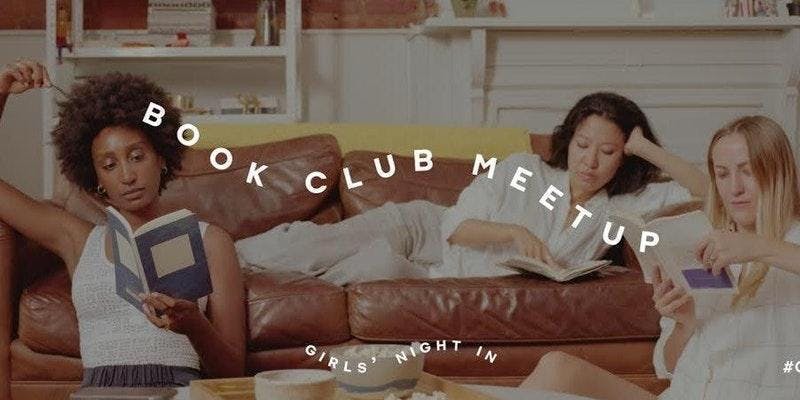 ATX
Austin Book Club: The Care and Feeding of Ravenously Hungry Girls by Anissa Gray
Native Hostel and Bar & Kitchen
Friday, March 15, 4:00 PM