Every month, we choose one book to read together as a community.
Tag #GNIreads as you read along, and join us at one of our meetups!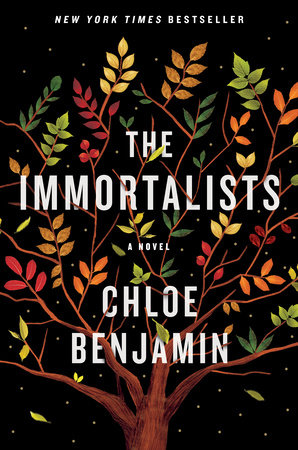 Our January Pick
The Immortalists by Chloe Benjamin
Things to know about THE IMMORTALISTS... 👨‍👩‍👧‍👦 The tale of four siblings and their journeys through life ⌛️ A visit to a fortune teller leaves the siblings with knowledge of their date of deaths 🔮 A story that examines destiny versus choice and illusions versus reality 🍆 Note that some chapters contain adult content Tag #GNIreads as you read along and join us IRL for book club meetups around the U.S. in 9+ cities. Meetup dates/locations are coming soon and will be announced in the Friday newsletter and across our social channels.
Buy it now →